Looking for a new job in the tourism industry where your dedication and hard work are genuinely appreciated? Then we look forward to welcoming you to our team! Interesting responsibilities, team spirit and a friendly atmosphere make for a pleasant working environment here in the Austrian Alps. We offer year-round employment, free food and accommodation, plus a good work-life balance with lots of outdoor activities right on our doorstep.
Hosts and history
As the name suggests, here at the Sporthotel Wagrain we have a passion for sport and outdoor activities. We take pleasure in sharing our region with guests from around the world. Members of staff at the hotel also appreciate the friendly and welcoming atmosphere offered by the Berger family.
The hotel was built in 1993. It has been renovated and modernised at regular intervals ever since to meet the demands of guests and staff alike. Today we offer 133 rooms sleeping a total of 340 guests. Sounds like the kind of place you would like to work? Get in touch now! We look forward to hearing from you.
Staff are the most important guests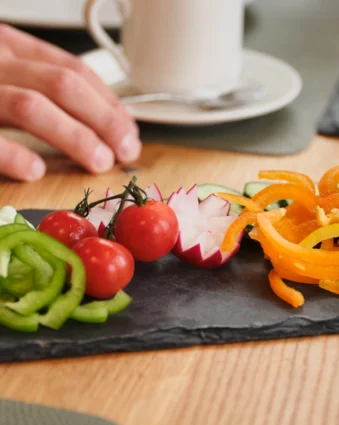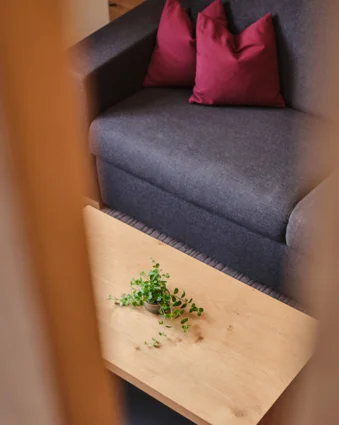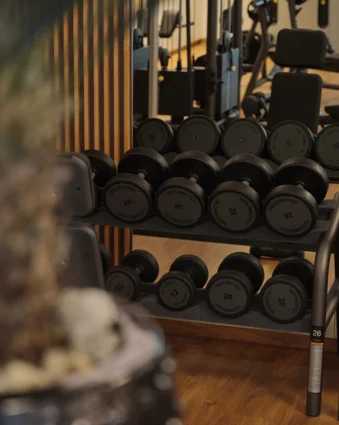 Apprenticeships at the Sporthotel Wagrain
We offer apprenticeships in the following areas:
kitchen
restaurant
gastronomy
hotel and hospitality
on request: pediatric medicine
In search of a new challenge? Want to work in a place where your employer supports and believes in you? If so, we want to hear from you! The Sporthotel Wagrain offers apprenticeships in a range of fields. Sounds like your kind of thing? Get in touch to find out more.
What we offer our apprentices
Free holidays at other Symposion Hotels in Austria
After 6 months: 1 night in each hotel
After 3 years: 2 nights in each hotel
Free use of the 550m² training centre
Staff discount on beauty treatments
Super s´Cool Card (public transport network card) for half the normal price
Apprentices with excellent school grades receive a €400 bonus
Workshops, seminars and tourism academy from 3rd year of apprenticeship
Five-day working week (40 hours a week, 5 weeks of holiday a year)
Free food: breakfast, lunch, dinner
Staff accommodation with shared kitchen, laundry room, garden and free wireless internet